SLICK,
STYLISH,
AND
FUNCTIONAL

Feel instantly
relaxed and
rejuvenated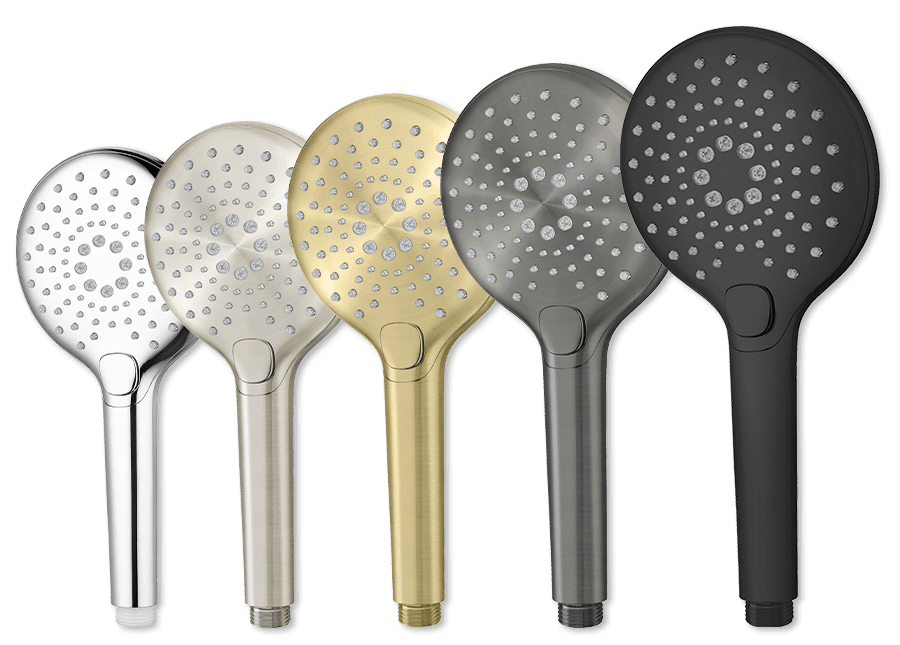 Future-
forward
shower
innovations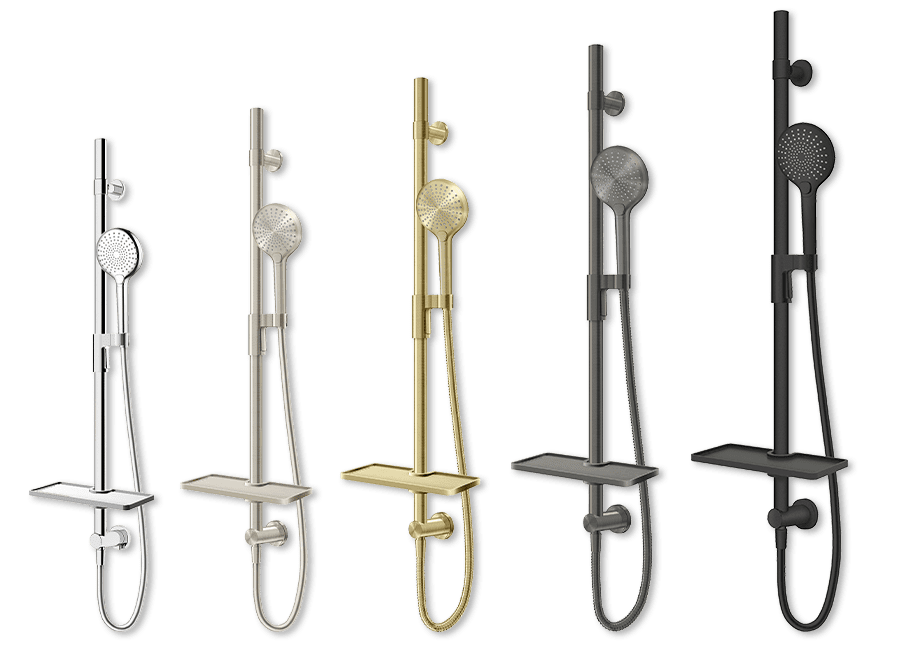 Embrace the Aquas
Shower Revolution
Build the perfect bathroom retreat
No matter how big or small your bathroom is, you deserve to walk into a space that you are delighted to call yours!
We are proud of our innovative and customisable designs. From more traditional to transcending looks, we offer an array of bathroom solutions to cater to your design aesthetic and renovation expectations. We would like to help you to achieve the bathroom of your dreams!
But don't get us wrong, we want your bathroom fixtures to do more than look attractive. We deliver functional artforms that are engineered in-house with high-quality technical precision, guaranteeing they will never let you down. Nothing relaxes like a thoughtfully designed sanctuary, don't you agree?
We are a family run business, inspired by the Swiss Alps, where we are from. Our bathroom solutions are designed with the invigorating and calming sensations of these majestic mountains and natural waterfalls in mind, to provide you with the ultimate shower experience.
Embrace the AQUAS shower revolution to bring authentic quality and luxury to your bathroom today.
Browse our collection
INNOVATIVE
Our unique spray technology and exclusive all-in-one shower and water heater can't be found anywhere else. Carefully engineered to offer a shower experience like no other.

SWISS DESIGNED
We are dedicated to helping you create a functional and beautiful bathroom. We stay ahead of the trends to offer you modern and uplifting shower designs.
DURABLE
Created by in-house designers with 25 years of shower innovation experience. We deliver premium high-quality fixtures that are built to last you for years to come.
CLASSY
Our luxury fittings come in a wide range of colours, shapes and sizes, to give you complete freedom to let your inner interior designer's creativity run wild and build your ideal bathroom retreat.
WITNESS THE
REVOLUTION OF SHOWER